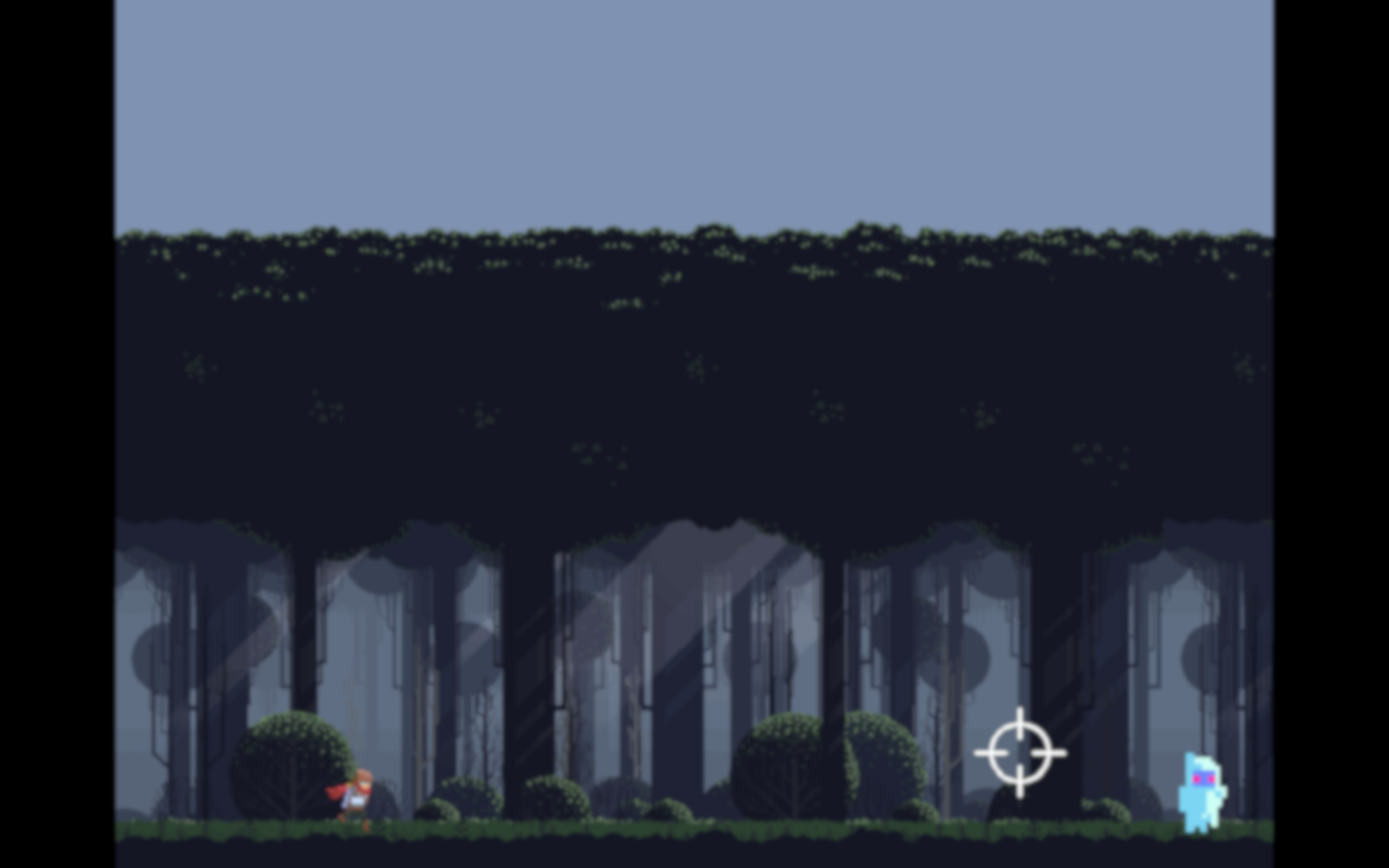 Sticky Justice...
A downloadable game for Windows and macOS
Sorry if there are some slight bugs/glitches... I was in a time constraint due to my exams, but I will work whenever I can to make this as fun and improved as possible!
I spent around 8 hours on this game!